WINNER OF RENOVATORS CHOICE AWARD!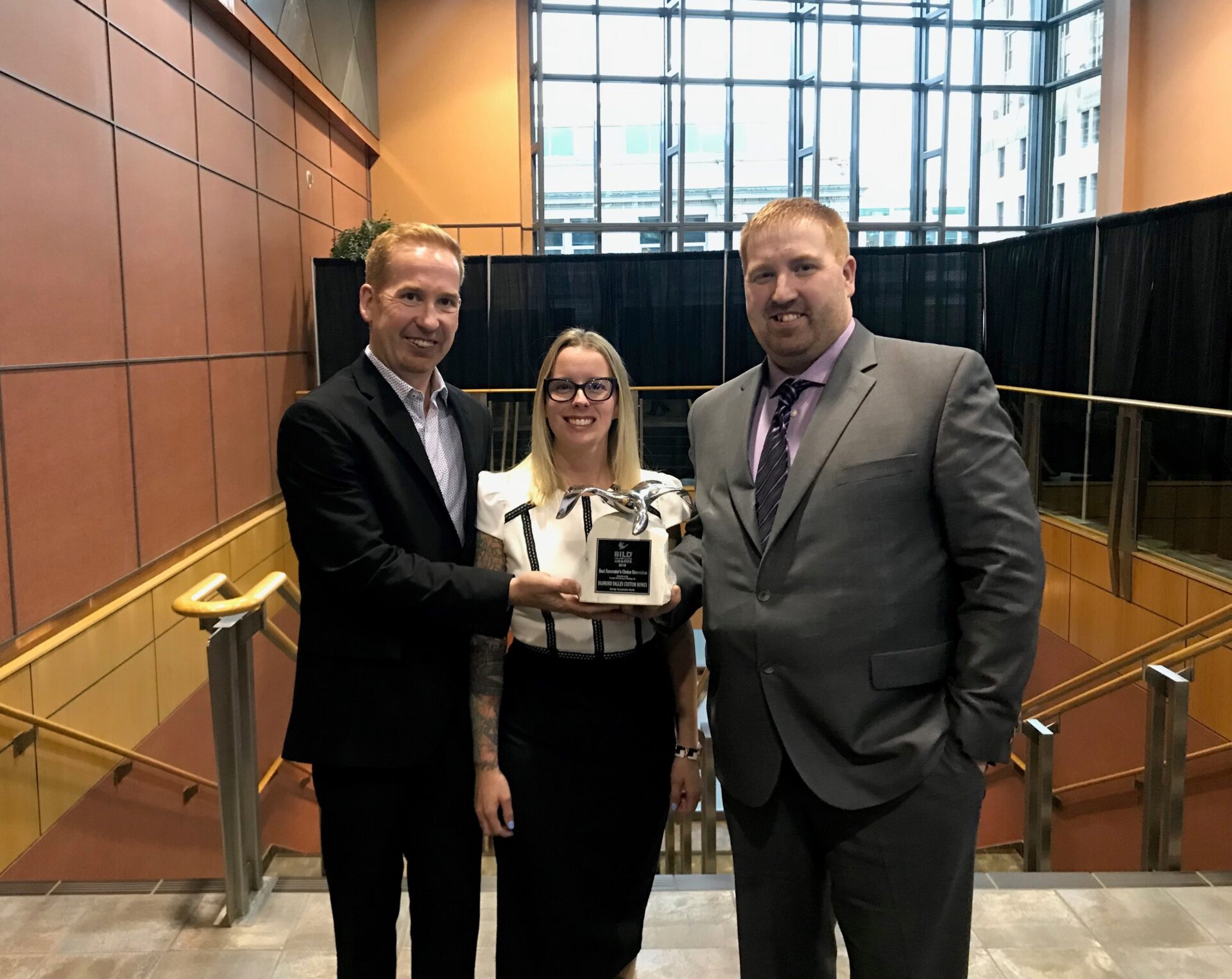 Diamond Valley Custom Homes is Calgary's Renovator's Choice of the year! We are very thankful to BILD Calgary Region for the recognition of our Rocky Mountain Oasis home! It feels like an affirmation of a job well done, one that we were excited to build for the wonderful clients that gave us the opportunity.
The winners of the BILD Calgary Region Awards were announced on Saturday, April 13, 2019 at the annual BILD Calgary Region Awards Gala.
The Awards, now in their 32nd year, showcase the hard work and talent of the building industry. Over 1,100 guests gathered at the Telus Convention Centre to recognize those who have set standards and demonstrated achievements that have contributed to the prosperity and development of the Calgary Region.
"The BILD Calgary Region Awards Gala did not disappoint," says Brian Hahn, CEO of BILD Calgary Region. "The Awards have the ability to bring our industry and community together to celebrate and recognize the best in a hugely competitive field where quality, design and innovation prevail in every way."
A total of 717 entries were submitted this year by members competing for 64 awards in 14 different categories, all hoping they will be the ones taking home the coveted silver goose. This year, several categories were added including two GRAND BILD Awards.
CLICK HERE to see the full winners list, and congratulations to all the recipients and finalists!