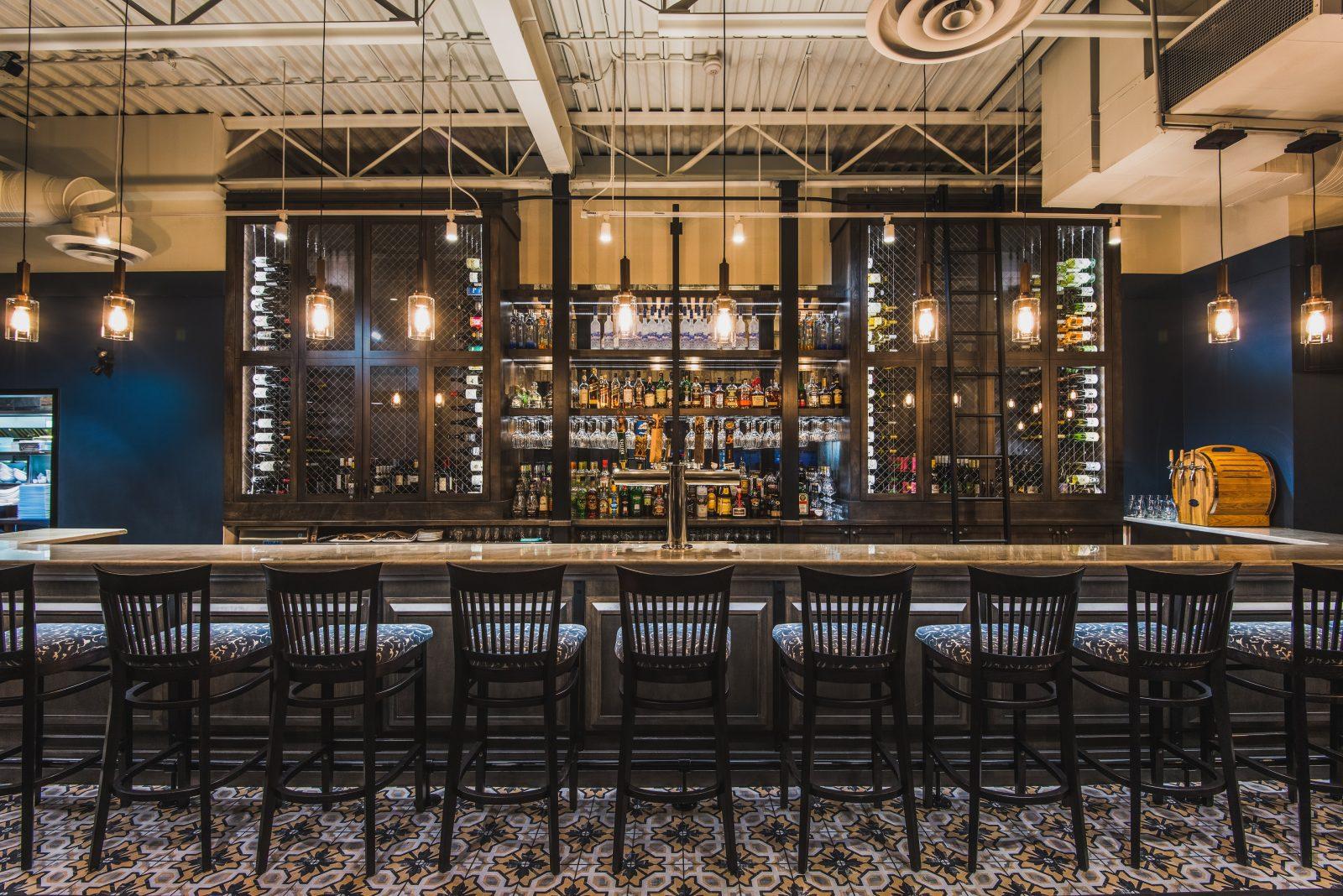 About Us
For over a decade, Diamond Valley Custom Homes has been enriching Calgary and the Foothills area, specializing in luxury custom homes and acreage development. The McIlroy brothers cater to the discerning client and pride themselves on being a truly custom home builder. From our qualified in-house crew able to handle the unique requests of our clients, our extensive home building knowledge, and our meticulous attention to detail, we focus on projects that are out of the ordinary. For this reason, we serve only 2-3 custom build clients per year.
Our commitment to and understanding of our client's vision throughout the build, ensure total customer satisfaction. At DVC Homes, we use a collaborative approach which allows our client's to be involved as much or as little as they wish. Our motivation is to curate a home that reflects your unique lifestyle and allows you to live inspired inside your custom home. Bringing your dream home to life, construction managers Raham & Mike ensure the job is done right, and that your vision is realized in every detail!
Diamond Valley Custom Homes is proud to be an accredited RenoMark builder. We are fully licensed and insured and offer comprehensive Warranty options– so you never have to worry.
BEST HOME MAGAZINE & 2018 BILD AA WINNER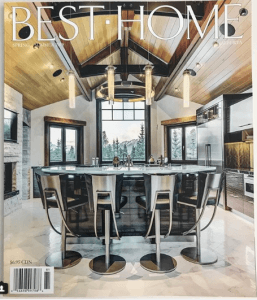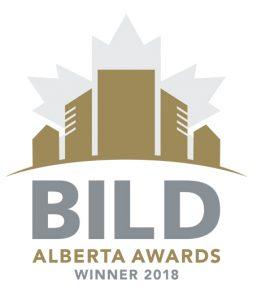 Featured in Best Home Magazine, and Winner of the 2018 BILD Alberta award for "Renovator's Choice" sponsored by Built Green Canada, we are proud to continually showcase our work among the best in the industry. Differentiating ourselves and focusing solely on acreage homes has allowed us to follow our passion of building in the beautiful Foothills of Alberta, and master the execution of the building process outside town limits. Maintaining a solid reputation with our clientele and within the community has helped us grow, along with our core value of absolute perfection on every project that we do.
Let us help guide you from start to finish through the entire building process, from working with you personally to create and design your customized dream home plan, to bringing those ideas to life. Contact us today and learn why people refer us time and time again!