Building your forever home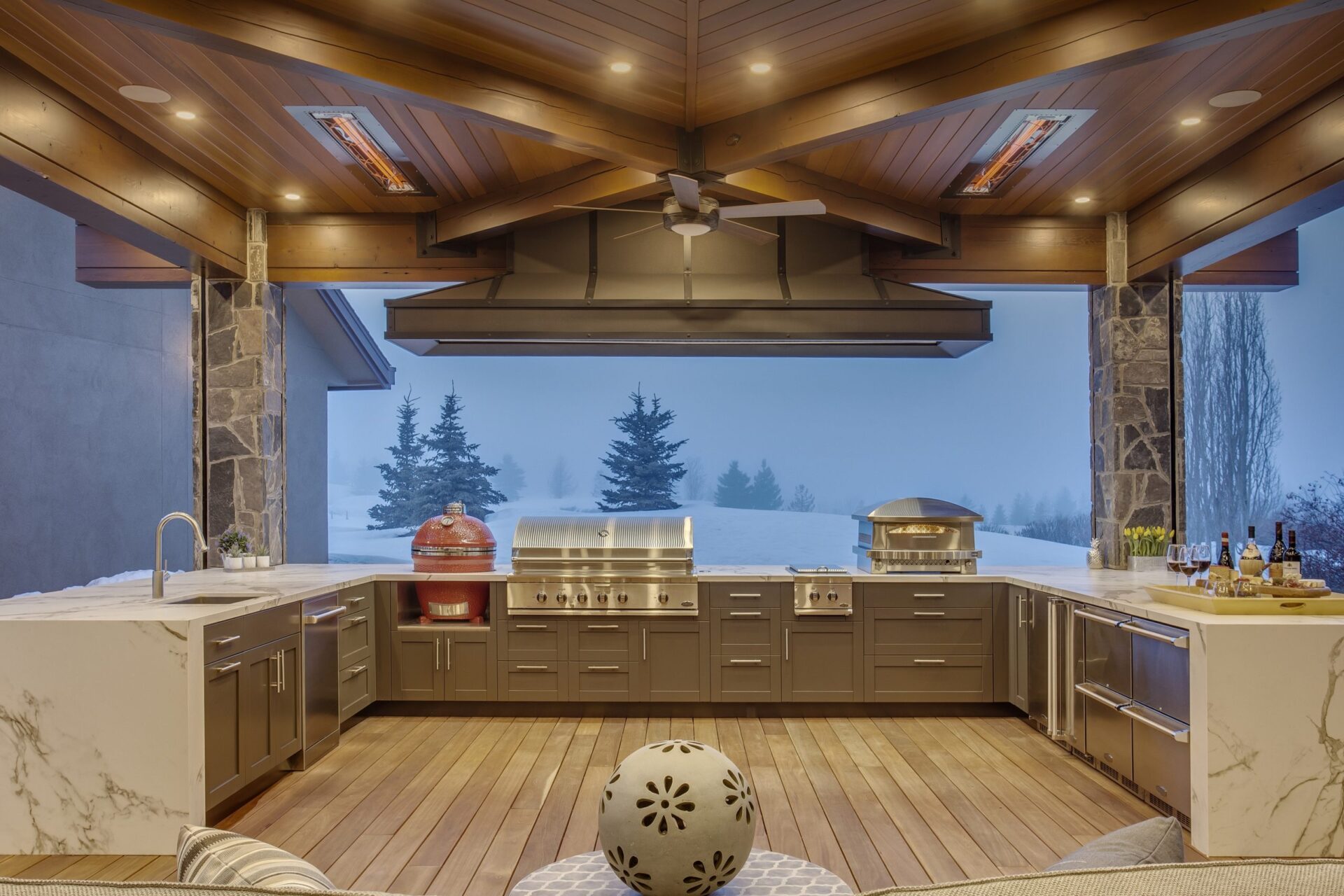 If you're planning on building your forever home, congratulations! Building a new home can be a rewarding and exciting experience, but it can also be stressful and overwhelming. Here are a few things to consider as you begin the process:
Determine your budget: This is one of the most important factors to consider when building a new home. You'll need to determine how much you can afford to spend, and then work with your builder to create a realistic budget that fits your needs.
Choose a location: The location of your new home will affect everything from the cost of the land to the value of the home when it's time to sell. Consider factors like proximity to schools, shopping, and transportation when choosing a location.
Select a floor plan: Think about the layout and design of your new home. How many bedrooms and bathrooms do you need? Do you want an open floor plan or a more traditional layout?
Choose a builder: It's important to find a builder you trust and feel comfortable working with. Take the time to research different builders and get recommendations from friends and family before making a decision.
Make a list of must-haves: Building a new home is a great opportunity to customize your living space to fit your needs and preferences. Make a list of features that are important to you, such as a home office, outdoor living space, or energy-efficient appliances.
Patience is a virtue: Remember to be patient and flexible throughout the building process. Building a new home can take longer than expected and there may be unforeseen challenges along the way. However, with careful planning and the right team in place, you can build the home of your dreams.