PROJECTS THAT WILL PROVIDE "PAYBACK"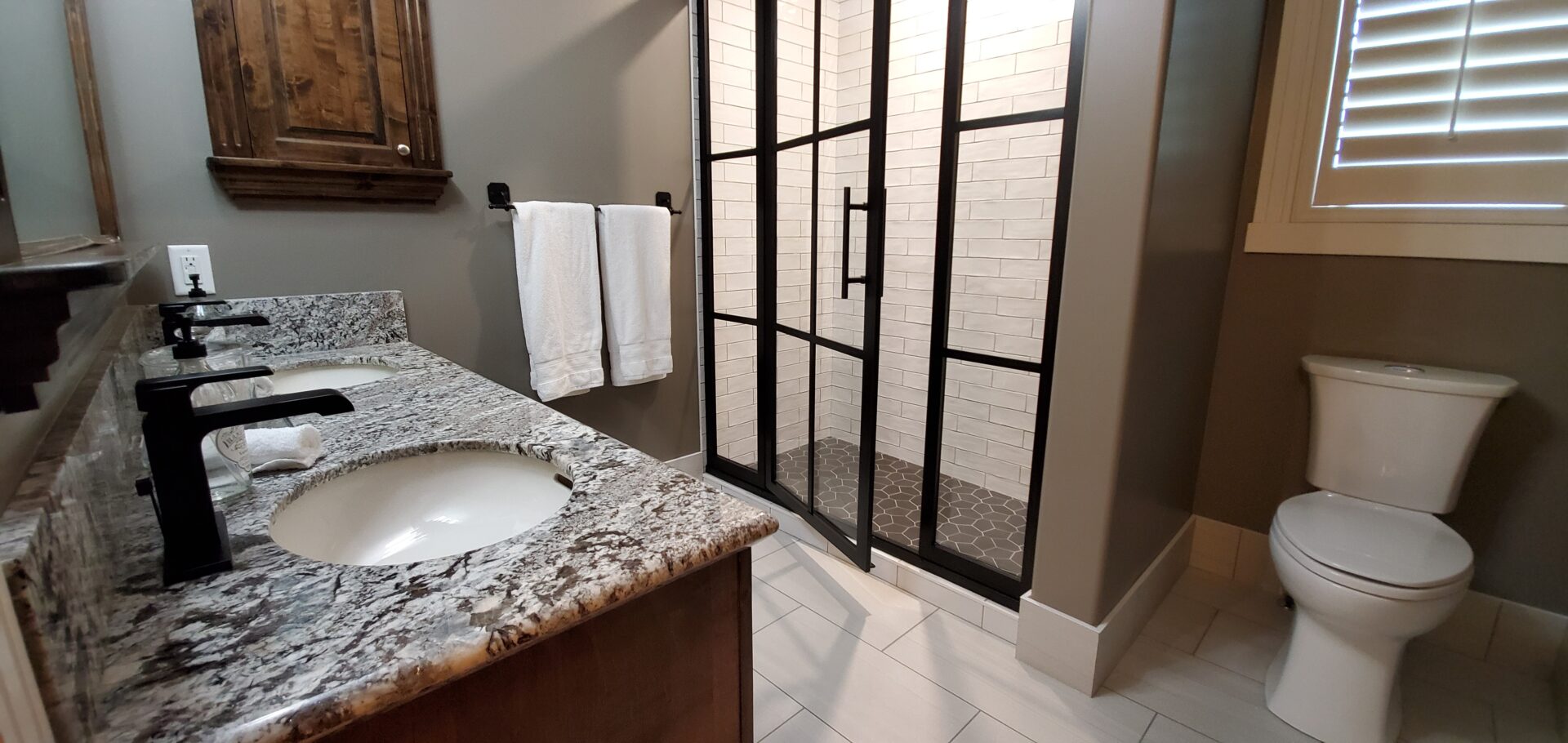 RE/MAX has done research of homeowners and homebuyers to find out which renovation projects are most likely to result in "payback" when the house is sold. In order, the following projects add value that may be recovered based on a home valued between $250,000 – $400,000:
1. Renovating a Kitchen
2. Replacing/Upgrading the Roof
3. Replacing Windows or Doors
4. Renovating a Bathroom
5. Upgrading the Flooring
6. Adding a Fireplace
Understand whether your project will increase the market value of your home or is just for your own pleasure and convenience.
There are many reasons to renovate beyond just increasing the convenience and comfort of your home; and many reasons to build additions beyond just creating more space. Many projects will make your home more attractive, safer, easier to maintain as well as more energy-efficient and less costly to operate. Except for the most personal of aesthetic improvements, you may also add to the market value of your home.
We are confident in saying that the first place to start your renovation project is by hiring a professional RenoMark™ renovator. We want you to live happily ever after with your renovation project!
Contact Diamond Valley Custom Homes and start the process of your renovation today with our award winning team!