DVC Homes a finalist of the inaugural BILD Alberta Awards!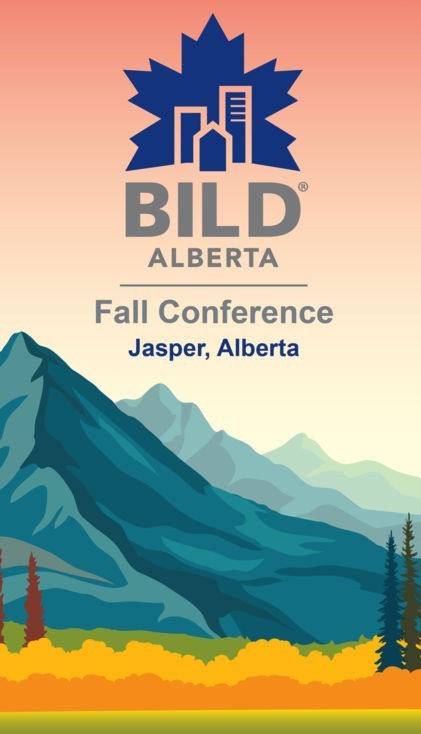 We are pleased to share that Diamond Valley Custom Homes is a finalist of the first annual BILD Alberta Awards! We are nominated for the "Renovator's Choice" Award, sponsored by Built Green Canada.
With 470 entries spanning 31 categories, becoming a finalist is a remarkable accomplishment and something we are extremely humbled by. BILD Alberta Award winners will be revealed on Friday, September 14, during a special ceremony at the 2018 BILD Alberta Fall Conference at the Fairmont Japer Park Lodge, where we will be celebrating with our industry peers.
We are thrilled to have made the final, because it is recognition of all the fantastic work our team have put in over the last decade. At DVC Homes we strive to always provide the highest level of craftsmanship and innovation that our customers have to expect.
I would like to say a big 'Thank You' to all of our customers over the years who have been a big part in helping us establish ourselves and grow as a company throughout the communities of Okotoks, Calgary and the Foothills area and of course a big thank you for all the hard work our dedicated team have put in to reaching the final! Wish us luck!