CHOOSING THE RIGHT CUSTOM HOME BUILDER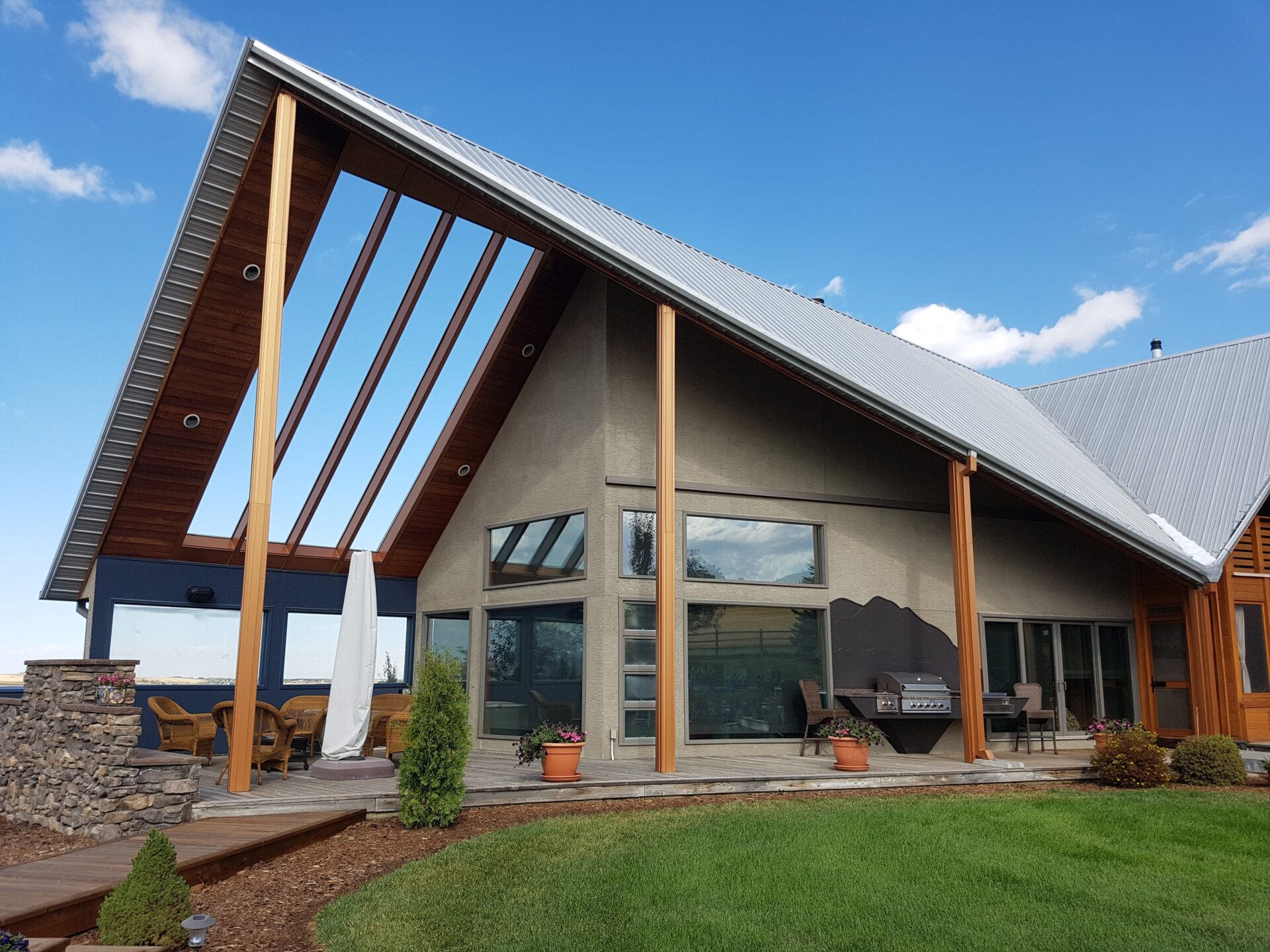 Choosing the right home builder can be a daunting task. There are many considerations to make to ensure that you hire a company that have the experience and integrity to get the job finished to a high standard, on time and on budget. Below we have a made a check list to help you make that important decision. If you are reading this article and are based in Calgary, Okotoks or the surrounding area we would love to speak with you about your future home building project. If you are anywhere else in Canada, or internationally then hopefully you will find this article beneficial and good luck with your new home.
Here are 4 important steps for choosing a custom home builder
Experience
Building a new home is big endeavor. Ensure that your selected home builder has the experience to handle the many issues that can come up when building a house. Ask many questions and trust your gut instinct.
References and previous jobs
Ask for testimonials and references of satisfied customers so that you can verify their credentials. In some cases you may even be able to tour finished projects.
License & Insurance
Verify that they have all the necessary licenses and insurance that are valid in the local vicinity of where your new home is being built. This ensures that the work is completed to code and that you are protected throughout every stage of your build.
Warranty
Is there a warranty? How long does it last and what does it cover?