TRAITS OF OUR IDEAL CUSTOMERS: ARE YOU A RIGHT FIT?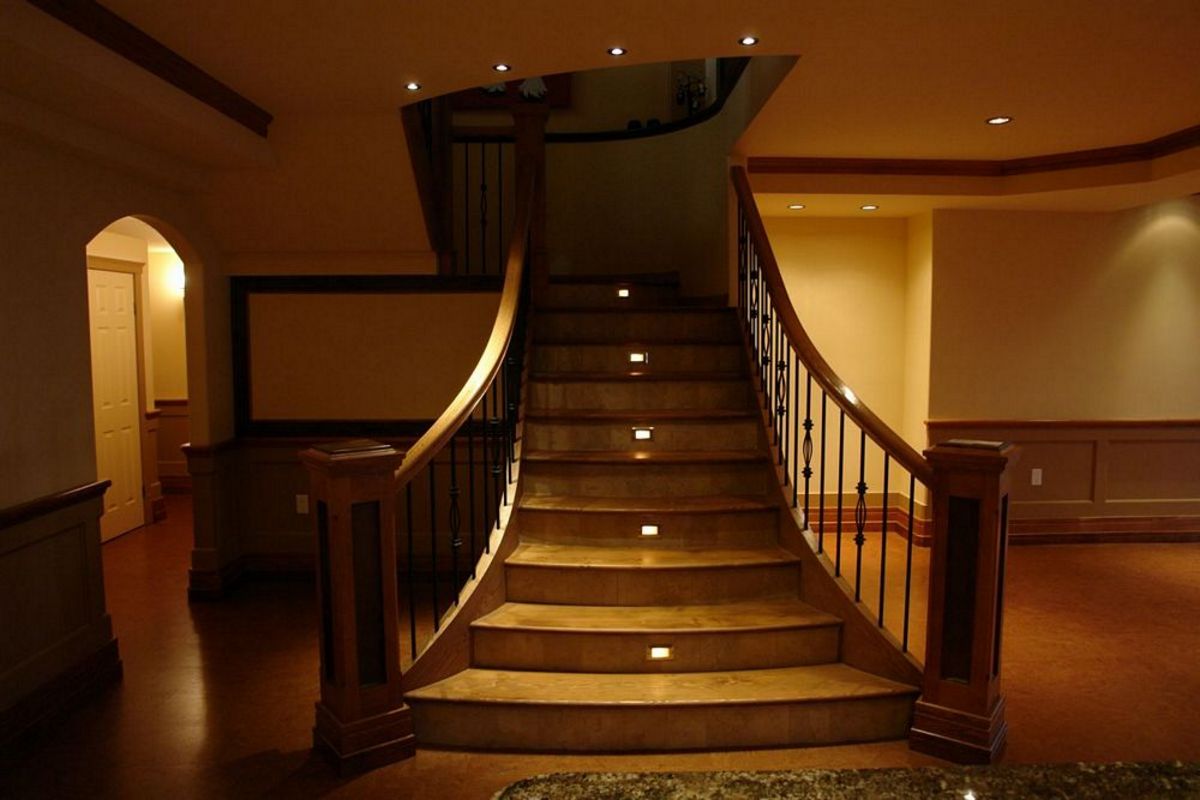 At DVC Homes, we build Homes not Houses, and so it is important that together we as the home builder are a right fit with you the home buyer. Here are some of the things we would expect our customers to expect from us.
You need an experienced contractor
We are extremely experienced with over 13 years in the custom home building industry. We have many references from happy customers, and plenty of photos that we can show you. We do not just knock up houses, we craft you a home.
You value top quality work
We are not your average home builder. We offer bespoke high quality craftsmanship, building homes the way they used to be built… to last! We use top materials and only the best professionals in their trade work for us. This means that the finished product is a beautiful home that you can enjoy for a life time!
You appreciate custom
Today's world is over saturated with generic, mass produced, cookie cutter houses. These houses are designed to be built extremely quickly and inexpensively. This often means these houses are devoid of any character and all look the same. At DVC Homes we break the mould building homes how they used to be built! Hence the DVC Homes is short for Diamond Valley Custom Homes.
We take pride in building fine, bespoke, custom built homes using the highest craftsmanship and quality building materials your budget will allow. We build to all the latest specifications and incorporate all the newest technology.
You want to build an acreage home
Acreages are our speciality. With the home being custom built it is recommended that the home be built as an acreage to maximise the space granted and any potential resale to ensure you get the dream, custom home you have always dreamed of!
You like to be involved in the decision making
Building your new home is a two way street. There needs to be input both ways. We can guide you obviously but it is very important you are involved every step of the way through the decision making process to ensure your home is built exactly as you imagined.
Does this sound like the perfect match? If yes contact us today to arrange a free consultation and let us make your dream custom home a reality!