WHY HIRE A RENOMARK BUILDER?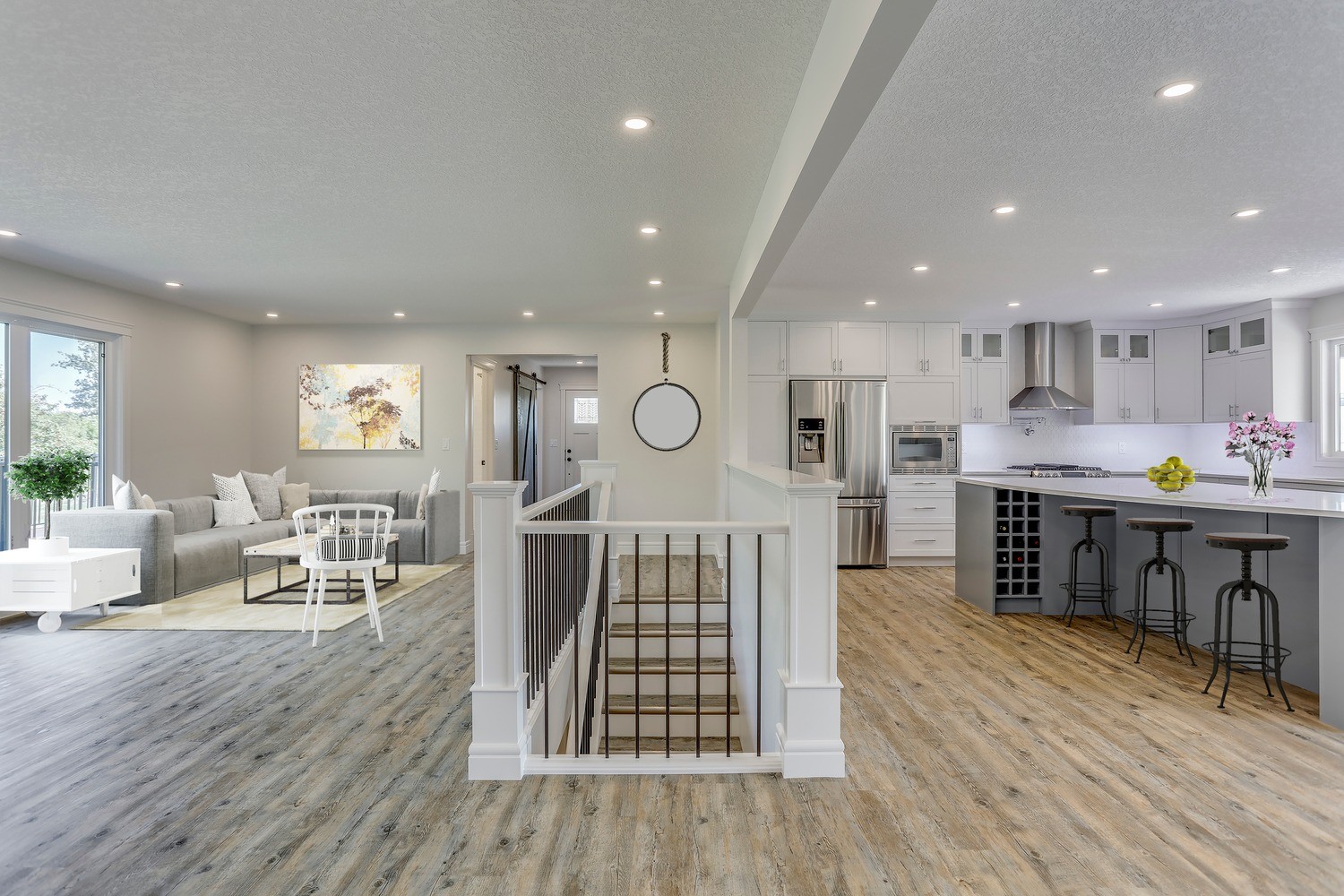 RenoMark™ builders hold all the relevant business licenses required to complete your project. When you a hire a RenoMark™ builder this means they work to a certain level of professionalism. This level of professionalism protects you from the danger of hiring a cowboy builder, and helps ensure your project is completed to a high standard and within agreed time lines.
As a RenoMark™ builder there is a code of conduct that is followed. RenoMark™ members have agreed to abide to this renovation-specific Code of Conduct:
Be a member in good standing of the local Canadian Home Builders' Association.
Abide by the Association's Code of Ethics.
Provide a detailed, written contract (including scope of work) for all jobs.
Offer a minimum two year warranty on all work (excludes minor home repair).
Carry a minimum of $2 million liability insurance.
Have coverage for workplace safety and employers' liability and/or work only with subcontractors who carry such coverage.
Carry applicable licenses and permits.
Have access to information, education, training and professional development through membership in the Association.
Maintain a safe and organized work site.
Return phone calls within two business days.
Diamond Valley Custom Homes is a proud RenoMark™ member and can help you build your dream custom home in Calgary or the surrounding area today!