FOUR TIPS WHEN CHOOSING YOUR HOME BUILDER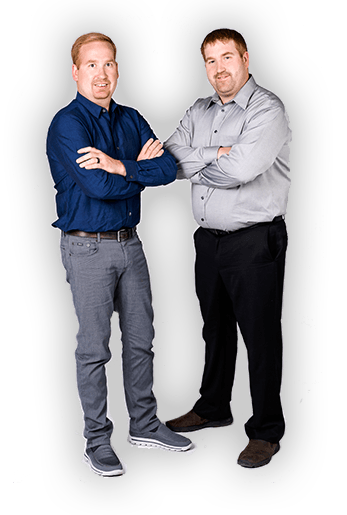 Selecting a home builder can be a daunting task. Building a new home is major step in your life. You may be building your first home after just getting married, or have plans to start a family so are looking for more space. Whatever the reason it is imperative that you select the right builder to help you achieve your dream home. Here are some tips to use when you decide to push ahead with that new custom home build. And remember if you are local to Alberta and are looking for an excellent home builder do not hesitate to contact us for a hassle free consultation. Now back to the tips we promised.
1. Experience
Determine the home builder's level of experience. This is an extremely important step. We recommend to ask for a list of references and do not be afraid to call them to ask them how they found working with that particular company and ask would they use them again? It is important that you build a trusting relationship with your builder as who know this could be your forever home? Building is a home is a two way street. It will involve input from you, the future home owner, and the custom home building company. Ask as many questions as possible and to view photos of previous completed jobs. If you are looking for a particular type of home ask what their experience level is in regards to building that type of house.
2. Warranty
The great thing about building a custom home is everything is new! This means that most of what comes in the house will fall under some kind of warranty. Not all warranties are the same though so check to see what is and what isn't covered before building begins. At DVC Homes we are part of the Progressive Home warranty group http://www.progwar.com/home-owners
3. Tours
Ask if they have any previous completed work that you can take a look at? A showroom or a very nice client who was so happy with the work they had done they don't mind showing off their spectacular new house to you. This will give you a great chance to see the level of craftsmanship and quality of materials used. Remember not all houses are created equal!
4. Licences Permits
Ensure that your home builder has all the required permits and licences to operate within the area your house will be built. Ask as well if they belong to any associations that are built around enforcing certain standards within the industry. We for example are members of the BILD Calgary Region, Progressive Home Warranty and Renomark.